Hello Onion Peelers!  As you may have noticed, I have not written in a while.  I have been taking a bit of a break due to (among other things) a lack of inspiration.  I have had some significant changes in my physical surroundings, which has affected my internal state of mind.  In retrospect, I can also see how my previous internal state of mind may have been contributing to my physical circumstances.  A very interesting phenomenon…at least it is when you're not in the heat of the moment.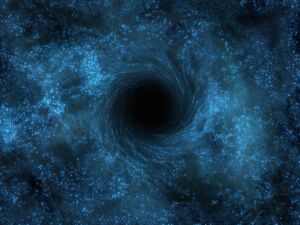 Trying to figure it all out and deal with my immediate circumstances while processing my emotions, fighting bad habits, re-programming my thinking, and combating negative self-talk is quite an exhausting  process and ultimately has been very self-defeating.  I have come to the realization that all of the running around I do in my head is actually quite a Catch 22 and has been contributing to my negative sense of being.  So, I am changin' it up!  I am going to stop thinking about things until I have thought myself into a black hole of thoughts that lead to nowhere, and I am sticking to the basics!  What does this mean?  Well, it means that I am going to start tackling things in my life with the simplicity of a child, but with the security and confidence of an expert.
To begin, I am going to list the rules of the game:
1.  NO over-thinking.
2.  Listen to and trust your instincts.
3.  Always choose what feels right.
4.  Be grateful for what you have, and remind yourself of what you can do.
5.  Disconnect from negative thoughts whenever they come up.
6.  Do not engage in other people's drama, even if it feels like fun!
7.  Remember that everything happens for a reason, and you don't need to know why.
8.  Forgive yourself – every new moment is a chance to start over.
9.  Live in the present as much as possible.
10.  Be kind to your body.
Next, I am going to start putting my "mental money" where my mouth is and practice my own advice!  THINKING about the importance of positive thoughts and LIVING the benefits of positive thinking are two very different things.  Albert Einstein said, "Insanity is doing the same thing over and over again and expecting different results."  Well, here's to you Al…I'm changin' it up!